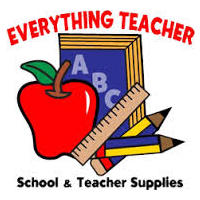 Each year, we need to purchase consumable materials that our staff and students use throughout the school year. Classroom donation money is used to purchase the following:


Chart Paper and Construction Paper
Art Supplies such as Paint and Markers, craft materials
Materials for hands-on activities in Math and Science
Printer Ink and Paper
Supplies for special projects across curriculum integrating Art and other content areas
Bulletin boards, posters, student storage systems
Kleenex, wipes and hand sanitizer
Quail Run Learning Fund is collecting this voluntary donation on behalf of Quail Run Elementary to maximize the matching gift potential for our students. 100% of your donation will be given to Quail Run Elementary to directly benefit our students.